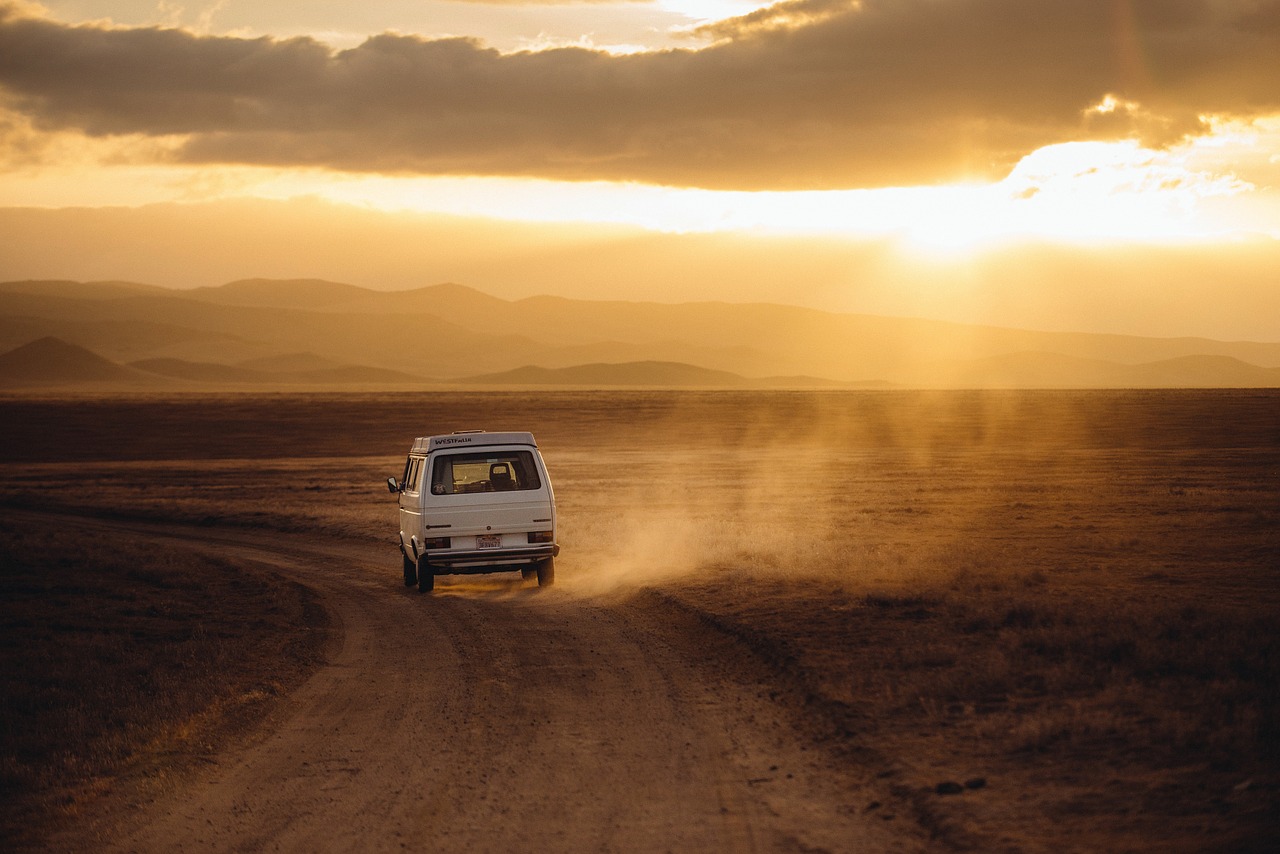 While easy international travel as we know it is a half-century old, it's an ever-evolving field where trends come and go. Sure, cross-continental flights and cruises will continue to exist until some revolutionary mode of transportation comes along, but there's so many more logistical considerations that are a part of travel today. From emerging destinations to security protocols at airports, travel guide expert Andy Berke is here to break down the expectations for 2018 and beyond.
Globe-Trotting: According to a Dec. 10, 2017 article from USA Today, travelers are expected to change up the common destination in exchange for safer spots to vacation. The 2017 hurricane season that severely damaged some Caribbean islands is spurring travelers to explore alternatives such as the island of Tenerife, which is located off the coast of Morocco. American flyers looking for something closer to home that doesn't require a flight far across the Atlantic Ocean are also giving Canada and Alaska another try. That's due to both safety and beauty and travel expert Andy Berke says you can't go wrong by seeking both of those traits.
On the Other Hand: If the report indicates that large numbers of travelers are now looking for rarely-visited destinations, that means there's a list of places we can say are going to experience a decline for 2018. Per USA Today, a dispute over visas with other European counties has led to a decrease in international visitor ship in Turkey. The report doesn't indicate a timeline for settling this so Andy Berke suggests checking out nearby Greece or Bulgaria instead.
Intelligent Assistance: While there will never be a true replacement for the wealth of knowledge that guides like Andy Berke can offer, USA Today predicts the artificial intelligence (AI) will soon be guiding travelers toward destinations. According to the article, the creator of Travelocity expects AI to take off soon and be capable of guiding you through the trip-planning process. As with any new and emerging technology, there will likely be kinks to work out but an AI-assisted assistant might be hard to argue against.
Safety Abroad: Those who've traveled to Europe or any other hotspot where terrorism is a founded fear will likely opt for the federally-run Smart Traveler Enrollment Program (STEP) once it rolls out in 2018. The U.S. State Department program will retain contact information for the traveler in the event of an emergency and be able to reach them or loved ones. It's an interesting development, says travel expert Andy Berke, but recent events at home and abroad make it a wise one to sign up for.